Ceremonies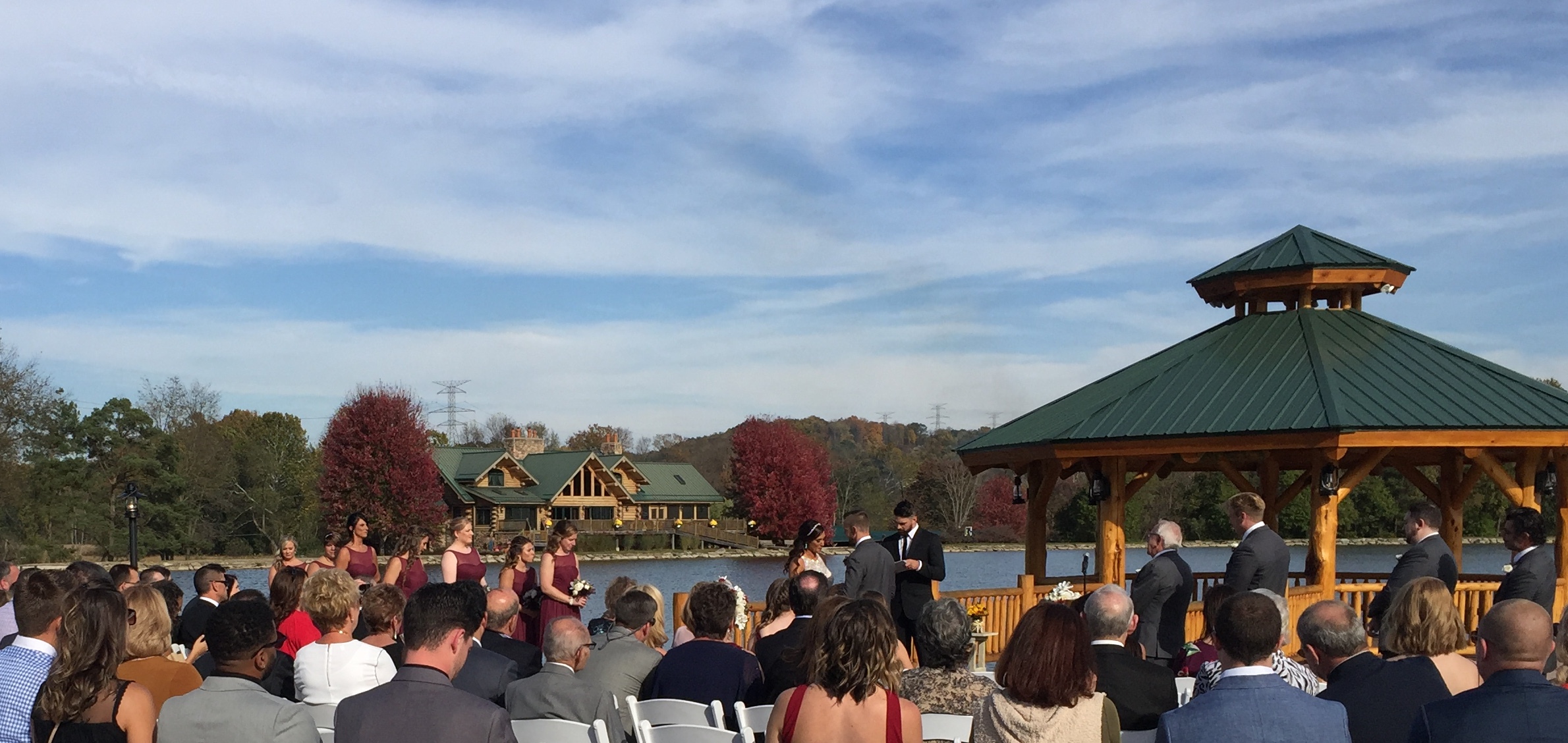 Are you planning to marry in a venue other than a church? If so, I can help you choose the music to personalize every part of your ceremony. From the Prelude to the Recessional, you can be sure you'll hear the exact pieces you desire on your special day.
In addition, I can provide the sound reinforcement necessary to insure that, whether you marry outdoors, in your backyard, in a historic venue, or even at your reception facility, you'll hear every note, every reading and every word of your vows with crystal clarity.
Even churches may lack the proper sound facilities to meet your needs. I can help there as well.
A lavaliere microphone will allow your officiant's hands to be free to hold the bible or other important ceremony materials. I can provide podium mics for special readings by family members and friends. I can even provide microphones and instrumental tracks for singers. Whatever your ceremony requires.
Above all, I will respect the decorum of your special day by insuring that I and my sound system are as invisible to your family and friends as possible. For Ceremony Pricing, please click Services & Pricing above.

2018 Brian Price Wedding Entertainment (330) 509-2109