DJ Services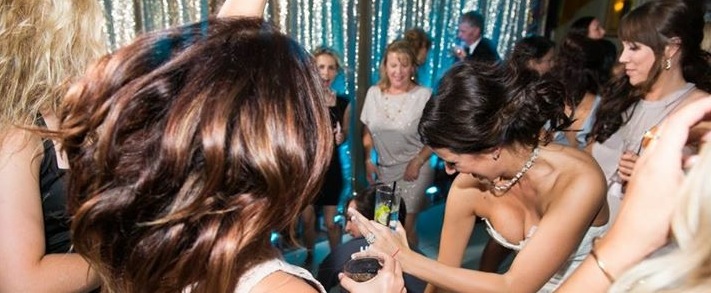 It's the small details that can really make the difference between a good time and an unforgettable memory. Let me become your partner in the success of your wedding reception. I work with you before the event to be sure your reception is a true reflection of your personality, your desires and your taste. I also help you to create special moments that you, your family and friends will never forget. Below are some of the services I offer. For pricing information, please click the Services & Pricing link at the top of this page.

Complete reception planning services – more than just the music – I help you plan the entire event from start to finish.
A written contract guarantees your date and price.
I have the music you want. Feel free to request whatever you like. I'll make sure you hear it.
I keep the focus on you. This is your big day. I'm here to support you and contribute to the success of your reception.
Professional sound system, tailored to your event.
All equipment is backed up on-site to insure against equipment-related failure.
I host your wedding in formal attire, or as you choose.
I offer you the ease and convenience of credit card payments. Click the "Services and Pricing" link at the top of the page to learn more.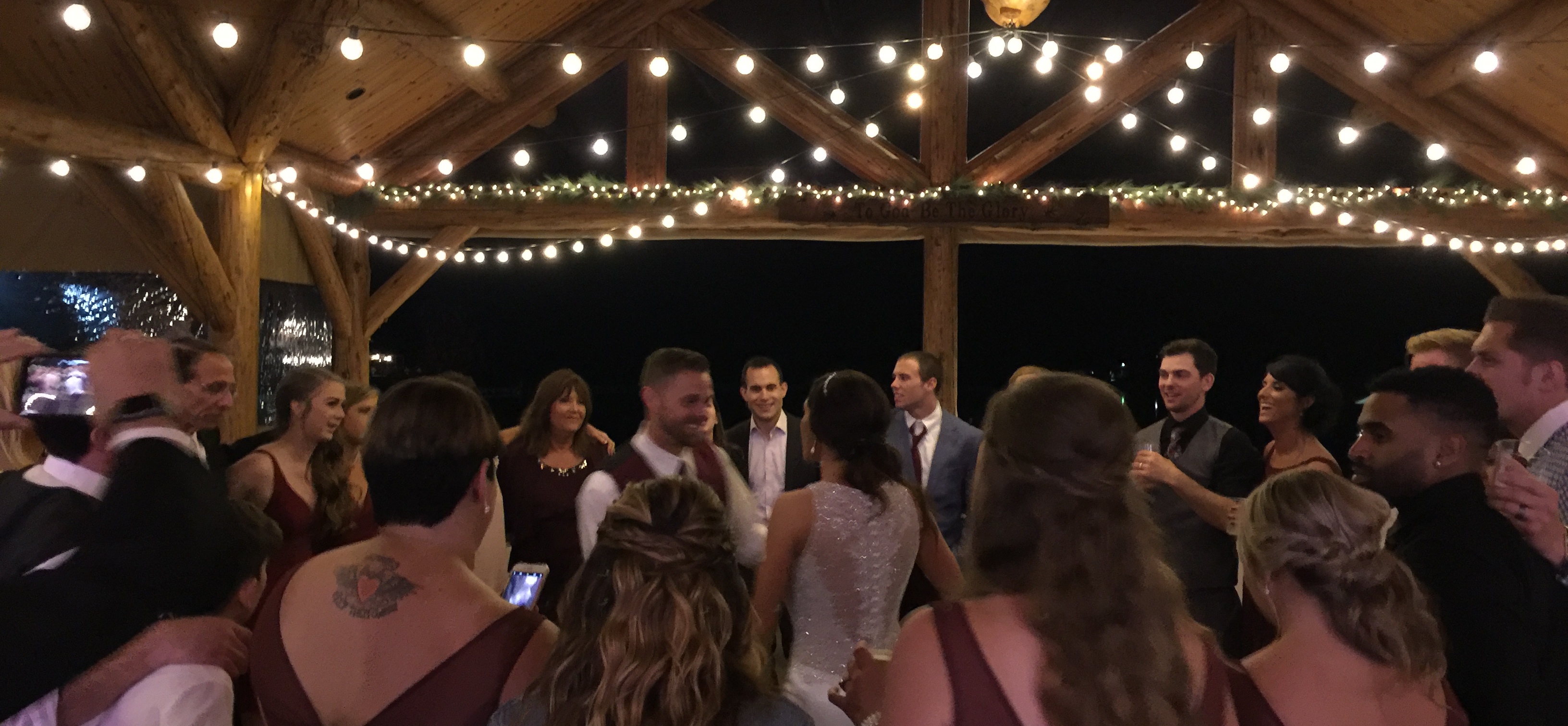 Is Your Date Available? Find Out Now!
Simply fill out the form below to request your date. I will reply within 24 hours to let you know if your date is available.
Or, if you prefer, you may call me anytime at (330) 509-2109.
2018 Brian Price Wedding Entertainment (330) 509-2109