Custom Lighting Services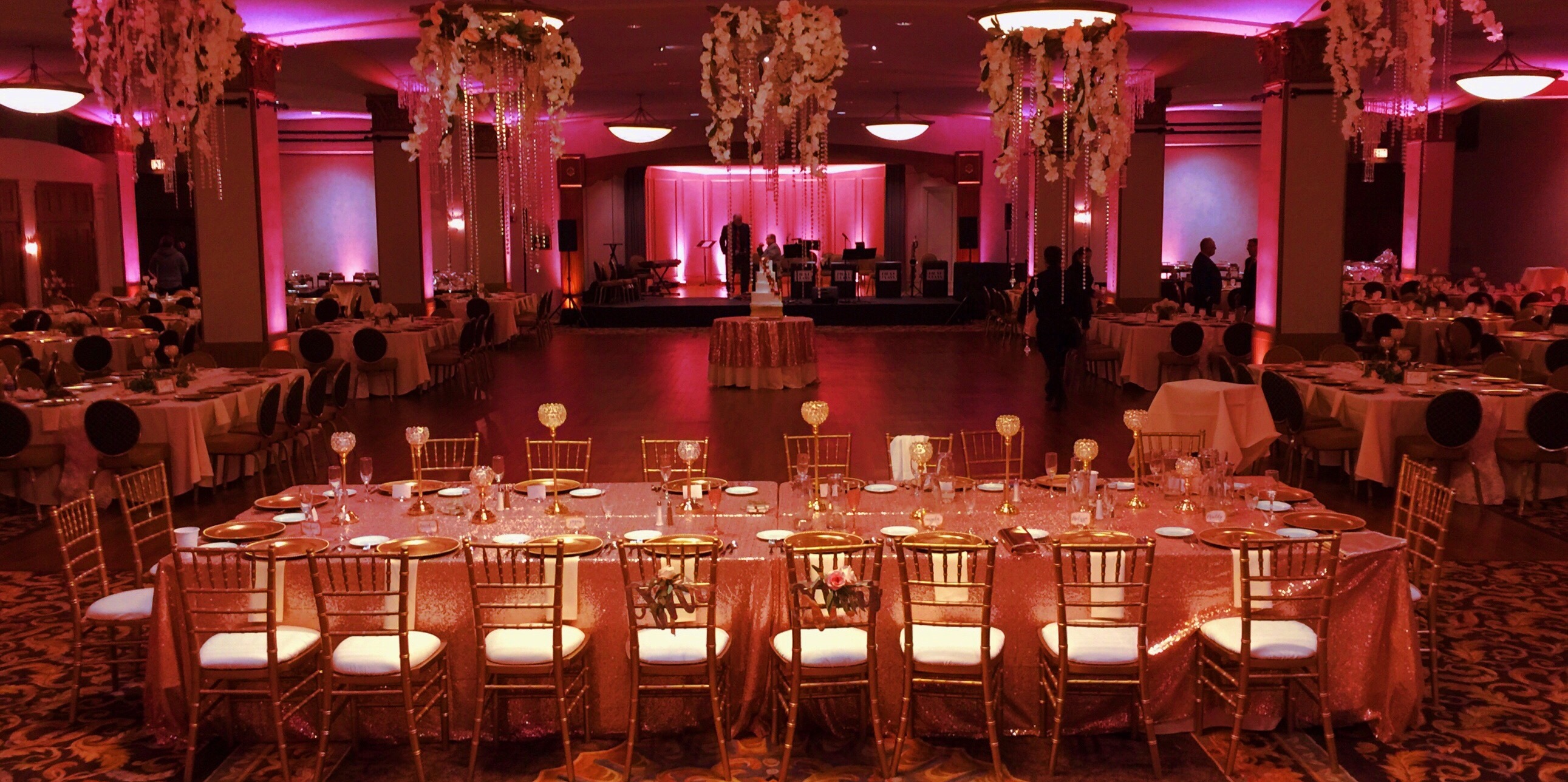 Uplighting

Only professional quality LED fixtures are used to uplight walls and highlight architectural points of interest like columns, doorways, fireplaces and more.
The goal is to make your room look as natural as possible. Your guests should enjoy the
ambiance
of the lighting without seeing a lot of large, bulky fixtures or tangles of cables.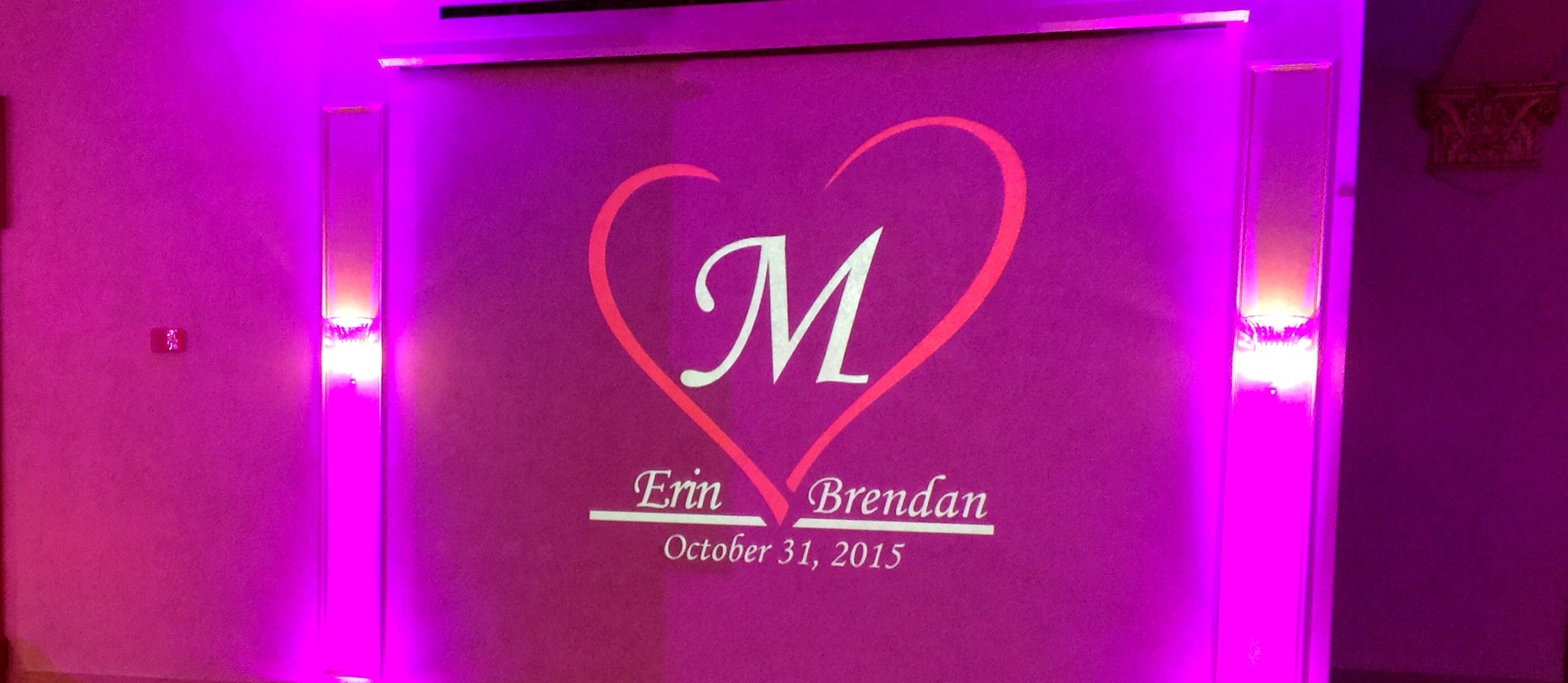 Imagine seeing your name, your initials, even your wedding date in lights! It's one of the hottest wedding trends, and it can be customized or even completely designed by you!
Monogram projection is simply the use of a very bright, high-quality projector to project your name, initials or event date in lights onto your dance floor, a wall, the ceiling or even on the exterior of your reception hall. You can choose between static monograms and new, fully-customized animated monograms!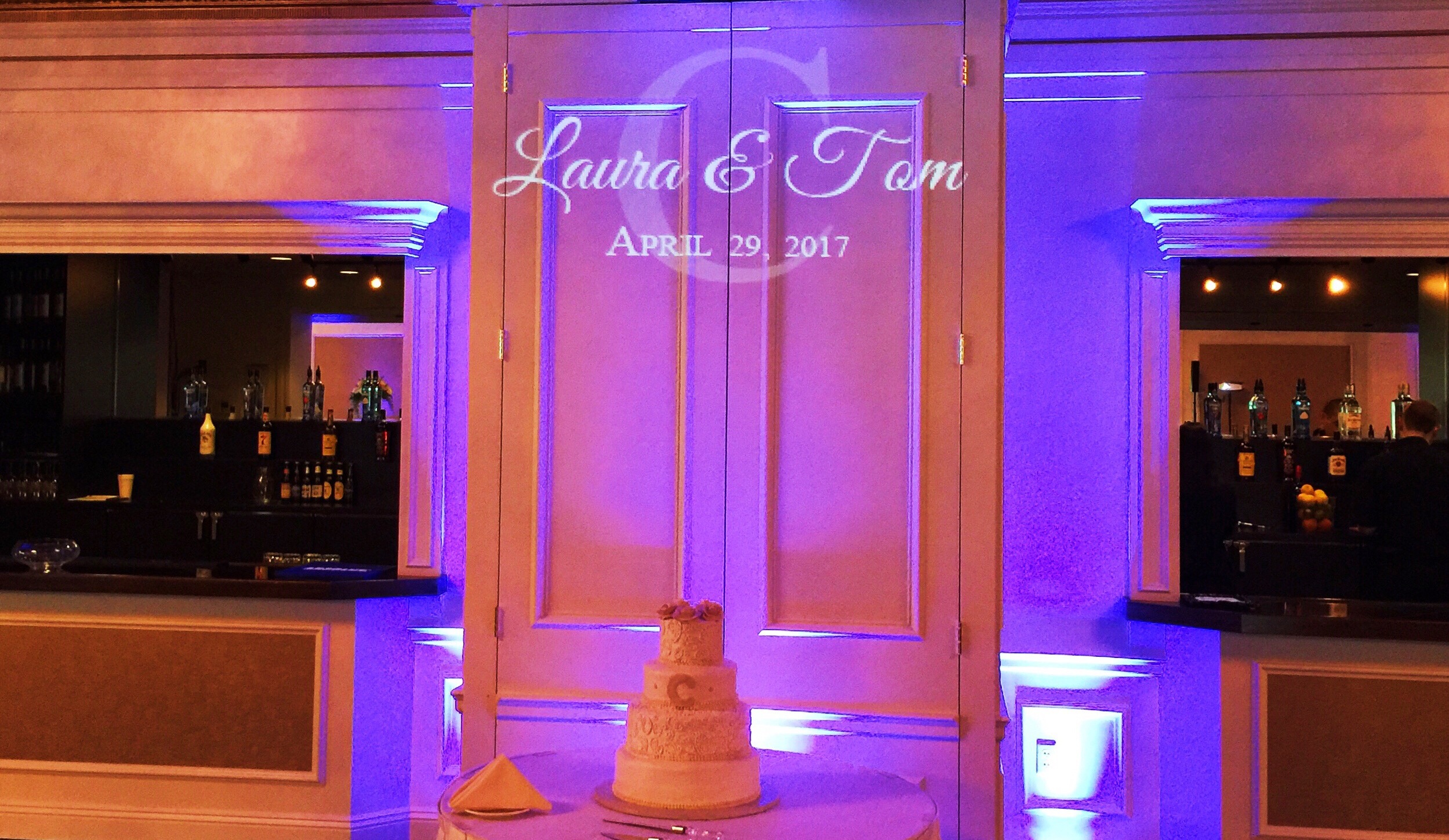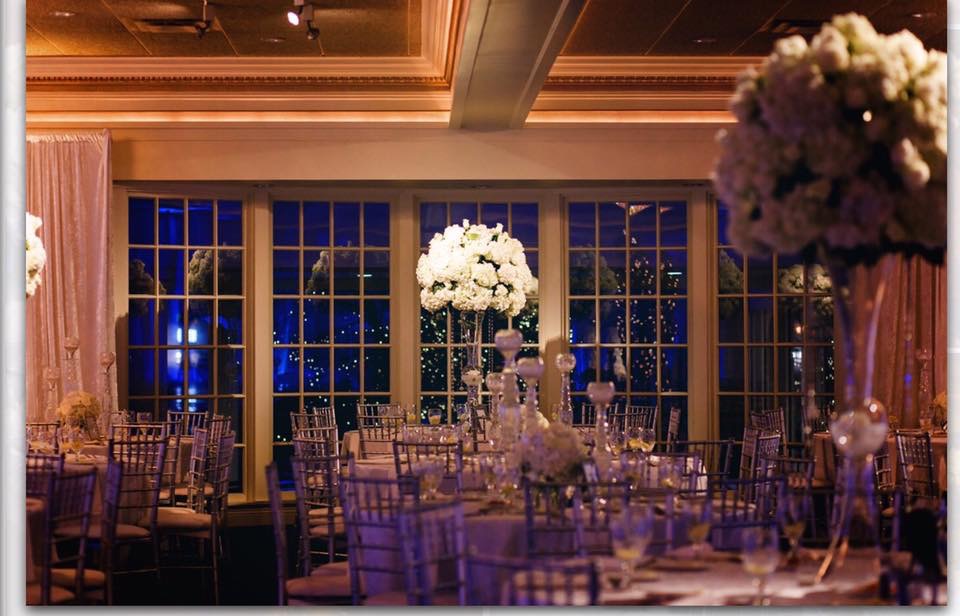 You can add further texture to your lighting palette by highlighting points of interest like your Cake, Card Box, Guest Book, Seating Chart or High Centerpieces on guest tables with pin spots. The latest battery powered LED technology insures that the fixtures used to spot your points of interest will be virtually invisible to your guests.